South Florida's premier medical spa for all your skincare and injectable needs.
Our Most Popular Services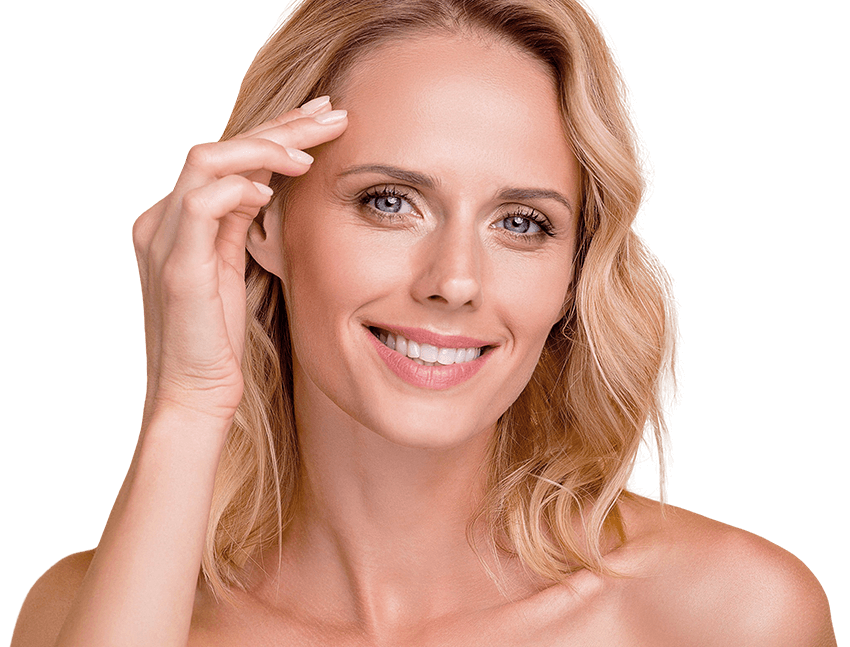 Injectables
We use Botox, Dysport , Xeomin or Jeuveau to smooth out your fine lines and wrinkles!
Learn More
Our Most Popular Services
Smooth Out Your Fine Lines and Wrinkles!
Restore Lost Volume For A More Refreshed Look!
Say Goodbye to Your Double Chin!
For Brighter & Tighter Skin!
My Imperfections Are Now Perfections!
"Great injectionist! Really knows her stuff! Makes you feel comfortable with her knowledge and experience. My imperfections are now perfections! I am ageless! ❤️"
Our goal is simple; to enhance your beauty utilizing the most minimally invasive and painless techniques; to customize your entire treatment to your specific needs; and to make your life changing experiences at GaliDerm Aesthetics positive, relaxing, and exciting.
She Is Truly The Best At What She Does!
"She is truly the best at what she does! Cigdem is very gentle, and professional. I have had Botox, and fillers to enhance my lips with her. I trust her work completely, she always knows what is best for you and what needs to be done to enhance your features. What I love the most about her is she keeps you looking natural and not fake like some other injectors do. I never had any bumps, balls, redness, or severe bruising with her and her products last a very long time. I would recommend her to anyone young or old!"
Located in Royal Palm Beach, our modern and luxurious office is state of the art. GaliDerm Aesthetics specializes in advanced aesthetic and anti-aging procedures led by the expertise of Board Certified, Master Injector, Mrs. Cigdem Gali, MSPA, PA-C.
"I am so incredibly happy to have found Cigdem. I have been getting Botox and Fillers for many years and have always been happy with my results. I decided to try Cigdem as she came highly recommended and is much closer to my home. Let me start by saying I did not know what I was missing, what was I doing before her?! She is so talented, truly an artist. She takes her time and really listens to your concerns, addressing each issue. She is so knowledgeable and really explains everything. For the first time ever the injections did not hurt at all!! My results are incredible. I am a client for life. Try her, you will not be disappointed!!"
Let Us Help You Find Your New Confidence!